Why Choose Us
Driven by a passion to craft result-oriented solutions
Our passion for excellence and commitment to deliver the best technological solutions that align to your brand goals and are relevant for the digital era, have earned us the recognition of premier web designing company.
A strong online presence for your business goes far beyond a well designed website. It constitutes an effective digital marketing strategy and adopting new technologies to boost visibility and growth. Backed by experience, expertise and a long successful track record of meeting clients' expectations, Hitech Brandings specialises in a complete range of cutting-edge technology powered solutions to strengthen brand presence in the digital space. Our team of professionals are skilled in applying proven technologies in various services ranging from delivering out-of-the-box Augmented WordPress Support, Digital Marketing, SEO, Web Designing and Development.
Our Experience
Rich portfolio of businesses of all sizes that have registered significant success. Our vast experience and proficiency in providing best quality digital solutions make us the most preferred company for successful digital transformations.
Our Expertise
The technical know-how and deep industry expertise have enabled us to be the specialised website design company. We recognise market trends and help businesses of all sizes, modernise and evolve in the digital space.
Our Excellence
Our proven success in developing quality driven innovative solutions has given a winning edge to diverse brands.
End-to-end solutions
A whole gamut of services from conceptualising web designs to promoting it across the digital space, is available under one roof.
"We have worked with Hitech Brandings for the last 12 months and would highly recommend them. They have produced 3 websites for us now and about to commission a 4th. Customer service is beyond what I have experienced with other web development companies as is the value for money. Never disappointed and will strive to deliver exactly your requirements."
Justin Boucher – Project Manager, XBT Marketing, Inc.
"I have asked this team to migrate my website from Hubspot to Godaddy. They done within a 30 minutes. I really Impressed with their support and knowledge. Definetly I would recommend them."
Dhamodhar Mata – Managing Director, Financial Plannings Dubai
"Chandhuru and the team have been fantastic throughout. Extremely quick to respond whatever the time might be. If you're looking for a WordPress developer who is 100% committed and professional, then look no further. Highly recommended."
Andy – App Developer, TechVED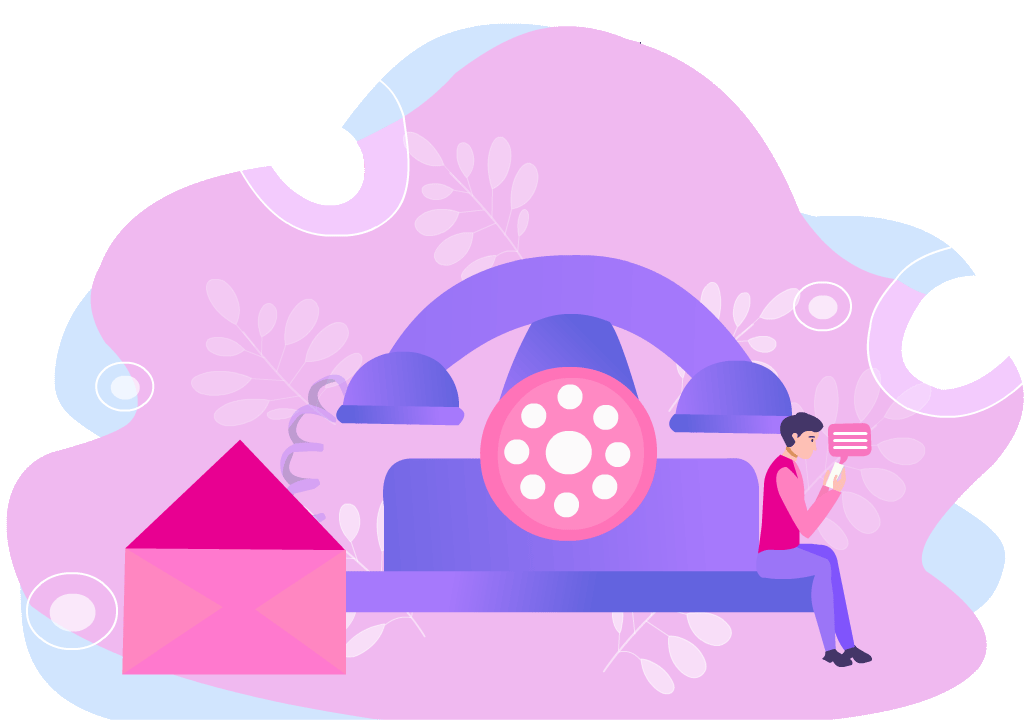 FOR ANY QUERY
Contact us for free quote and customer support!