A personal plan as unique as your fingerprint. With every number, every goal, every dream your very own
This is exactly what I keep that in mind when providing financial planning advice to my clients.
As a Financial Advisor, I am committed to learning about your goals, dreams, apprehensions and challenges.
Together we will use them to build a Holistic Financial Plan focused on your distinct needs, with cash flow projections and asset allocations using modern and forward-looking tools and processes called the GAiM Plan.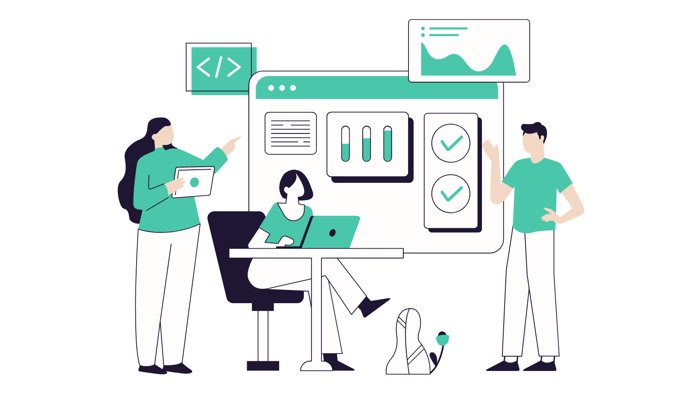 What is GAiM Plan
GAiM Plan is an innovative, end-to-end financial planning and wealth accumulation strategy exclusively designed to help you grow wealth, protect income and achieve your financial goals.
It comprises the following  processes;
The GPS – Goal Positioning System

Detailed Action Plan and Recommendations

Continuous support and motivation to implement the recommendations of prudent investments and adequate insurance. 

Feedback loop to help you measure progress and realign your strategy
Reports and Recommendations
Once your custom-made financial plan is in place, I will share the following reports, recommendations;
Potential Wealth Table and Chart

Net-worth statement with a benchmark to compare the progress made

A Holistic Financial Plan capturing your dreams and goals

A detailed action plan to achieve your goals and aspirations 

A custom-made investment strategy and asset allocation for your retirement, child education, and other vital goals. 

A comprehensive life insurance calculator to help you determine how much cover you should ideally have.
We will also create and follow a system to measure progress and make necessary changes in line with the changes in your life and markets. ch
FAQ - Frequently Asked Questions
1. How safe is my data with you?
I am part of Nexus Financial Group, the largest independent financial advisory firm in the UAE, fully licensed and regulated by the UAE Insurance Authority and the ESCA. We follow high standards of data protection and confidentiality.
2. What is your Qualification and Experience?
I am a Commerce Graduate with a Level 3 Certificate in Insurance and Financial Planning from CII UK.
I have more than 12 years of experience in helping residents in the UAE grow wealth and protect income.
Click here to know more about me and my work
3. How much fees do you charge for the Financial Planning Service?
The financial planning process is a functional prerequisite for our wealth management and insurance advisory services.
It helps us understand your unique financial goals, investment horizon, net worth, and discretionary income; based on which I will be able to provide independent and bespoke investment advice and solutions, so there is no charge or obligation for this process.
4. How long will the process take?
This process is spread over 2 or 3 online meetings. In the first meeting complete the goal setting, after which I will email you the financial plan, and the potential solutions.
In the second meeting, we will explore the potential investment/insurance solutions and asset allocation. By this time you will have a clear idea of the benefits and charges, helping you decide if you would prefer implementing my recommendations.
If all goes well, we can meet again to clarify the finer aspects before you decide to implement the solutions.
What to know more?
Damodhar Mata - Financial Advisor in Dubai
Jump Start your journey to Financial Independence​
Whether you are taking the first step or already on the way to financial freedom, we have the right solutions for you.
They say money doesn't grow on trees. But sure, it grows when you invest your savings wisely!
Learn how to grow wealth, create passive income, and achieve your goals faster with Damodhar Mata on the My Two Fils podcast.
This show covers financial planning and investments in detail, weekly market updates in summary, and insightful interviews with people who have been there and done that.
Tune in every Saturday to this personal finance podcast and make the best of your new weekend in UAE.